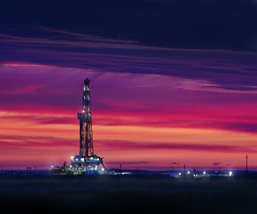 Welcome to the EEMUA Press Room. Below you will find links to the latest press releases and background information. If you would like to be included in the Association's press mailings (journalists only) please enter your details through the registration form link. We would be pleased to assist you in any way possible. We can produce individually tailored features and articles on EEMUA, its activities, or its work areas. For further information, enquiries and photographs, press contact details are given below.

If you do use any of the information included in this website or mention EEMUA in your publication, we would be grateful if you send us a copy. Thank you.
For all further media enquiries and press information, please contact:

EEMUA
Tel +44 (0)20 7488 0801
Email: enquiries@eemua.org

As of 1 July 2021, the registered address for EEMUA is Leytonstone House, 3 Hanbury Drive, London, E11 1GA.