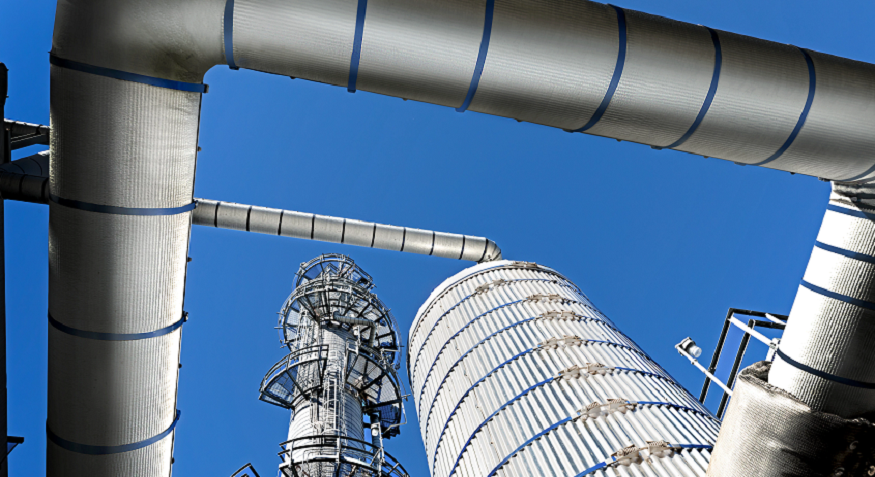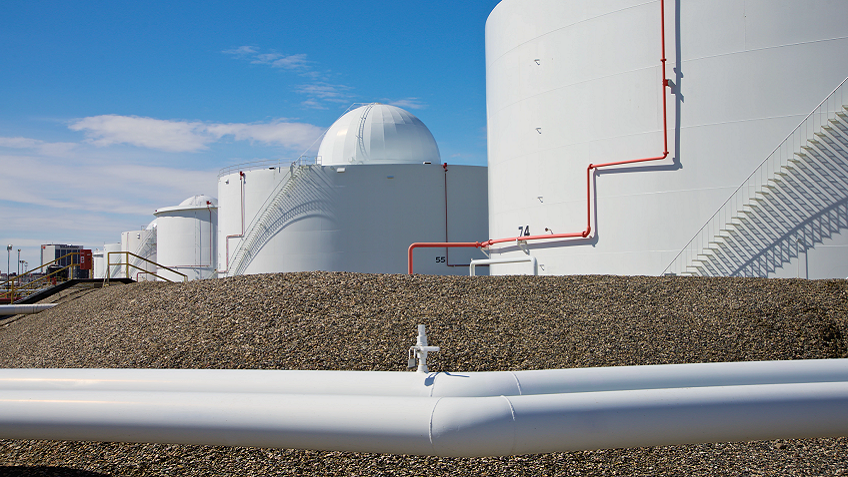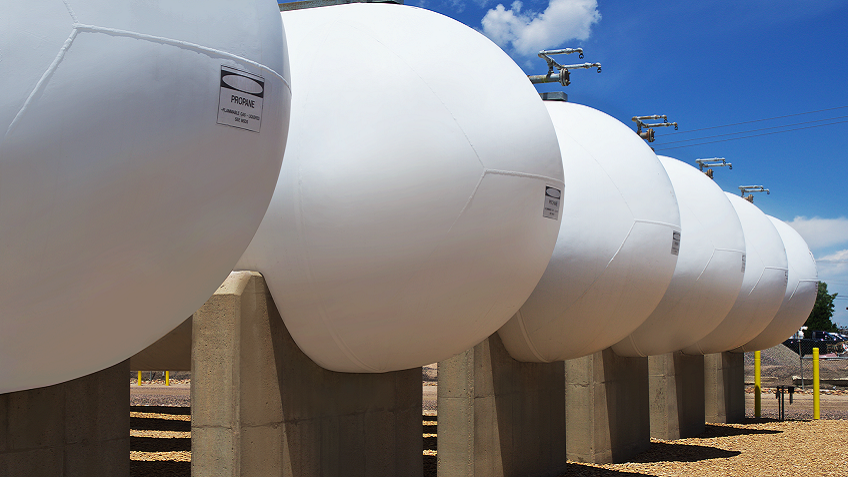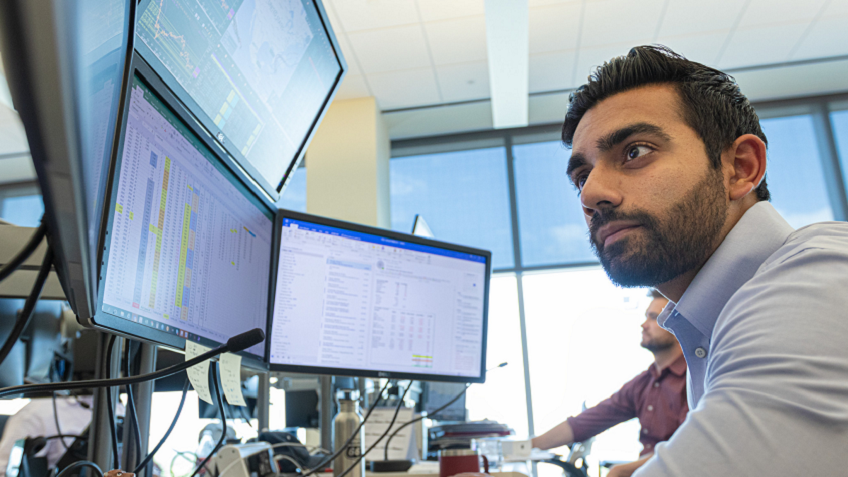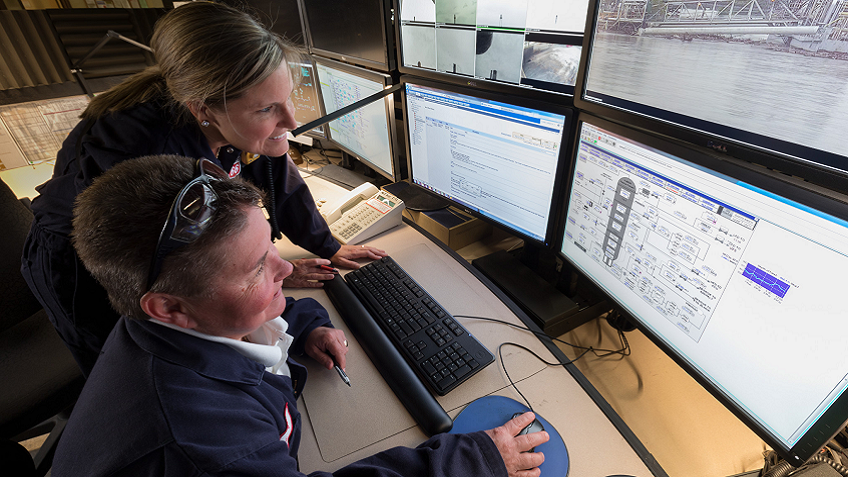 Seminars
EEMUA seminars are an excellent way to gain knowledge and hear first-hand about industry developments and lessons learned with industrial plant. Our annual programme of seminars, held in the UK and continental Europe, attracts delegates from across the engineering community.
The seminar programme is developed by EEMUA's technical team, working in close collaboration with experts from member companies – some of whom share their expertise as speakers. While key areas such as tank storage and inspection feature regularly, EEMUA aims to cover a broad and varied range of topics of high relevance to industry. Seminars also provide the chance to network with others who face similar challenges in optimising plant safety, quality, cost and performance.
Seminars are designed with Members in mind but also offer strong benefits to Associate Companies and non-members. In addition, they provide opportunities for companies to be event supporters. This adds to the overall knowledge shared at seminars, and enables supporters to showcase their products or services and benefit from the networking opportunities.
Webinars
EEMUA webinars also cover a broad range of relevant topics and are designed to promote EEMUA's training, upcoming seminars, and new publications. They aim to provide useful information and do not have any sales function. Webinars generally have a single host, who may be a member of the EEMUA team or an external speaker with special knowledge about the webinar topic. They typically last for an hour, with a 45-minute presentation and about 15 minutes of questions and answers.
Broadly, EEMUA aims to run webinars about every two months, but this schedule is flexible, with a maximum of about eight webinars a year. Webinars have the advantage of having no geographical barriers and they enable EEMUA to reach out to potential new members beyond the UK. This also offers the option of tailoring webinars to particular geographies, such as the US, where EEMUA is looking to develop its membership.
Biennial conference
EEMUA's biennial Conference allows members to address the practical engineering problems that arise during the operating life of industrial assets. It provides the platform for users to share insight into current issues for site operations, and develop more effective, industry-wide strategies to improve process safety, asset integrity and performance.
The most recent, 2023, conference, was held in Kenilworth in the UK and explored how industry can thrive under the pressures of transitioning to a net-zero economy, remain resilient through international crises, and maintain optimal performance while ensuring safety with rapidly advancing technologies and automation. The conference had an high-quality mix of plenary sessions, panel discussions and interactive workshops, as well as an impressive line-up of speakers including industry experts from the HSE, Marsh Ltd, and the European Commission.

Interested in speaking at an EEMUA event?
We're always keen to hear from colleagues who are willing to share their knowledge. Events also provide the opportunity to showcase your expertise.
Find out more